Exploration is a key endeavor to live outside your comfort zone; that involves holding some good knowledge about the country you're visiting. Malaysia is one of the recently industrial developed countries and it offers a great deal of cultural and historical pleasures. You don't have to master the Malaysian culture however in order to live there! We have summarized all the simple basics you need to know to enter and live in Malaysia during your studies.
Immigration papers
International students are required to own a student pass or Visa to study in Malaysia. The Visa application is proceeded through the
university student office after the student has been officially accepted for the course of study. The processing fee costs $ 11.58 – 14.23,
and the visa fee depends on the country you're coming from. You could have you family staying with you on a social visa pass, but they
should register in embassy upon arrival to Malaysia.
If you are arriving from countries including, Bangladesh, Pakistan, Nigeria, Bhutan, Sri lanka, and India, then you're required
to have a visa clearance from the immigration department of Malaysia before entering Malaysia
Jobs
If you wish to work during your studying process, you will need to apply to immigration authorities first which you can
access through university you're enrolled in. You are allowed a maximum of 20 hours per week of employment
in restaurants, petrol kiosks, hotels, and mini markets.
Daily living costs
You'll be able to attain a high value of standards with affordable prices in Malaysia. Monthly transports will cost you
between $ 11.85 – 23.71, two value meals cost $ 2.37, and a cinema ticket will cost you $ 2.85.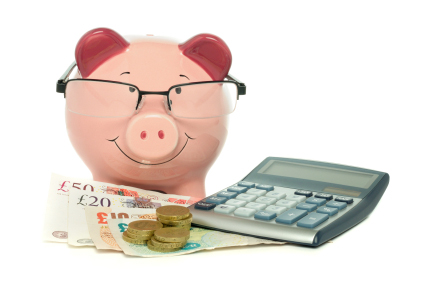 Living Tips
· Malaysian law will apply to you, that is why it is wise to be careful and avoid owning drugs because drug offenders are subject to a death penalty and Malaysia has other harsh penalties too.
· It is preferable to register for health insurance through your university; however, it doesn't cover all medical costs.
· It is wise if you consider and respect the country's local customs
· You don't need to know Malayan language in order to address or communicate with the country's locals; they'll be happily
accommodating you by talking to you in English Language.
Here is a brief insight on the Daily costs of living in the country